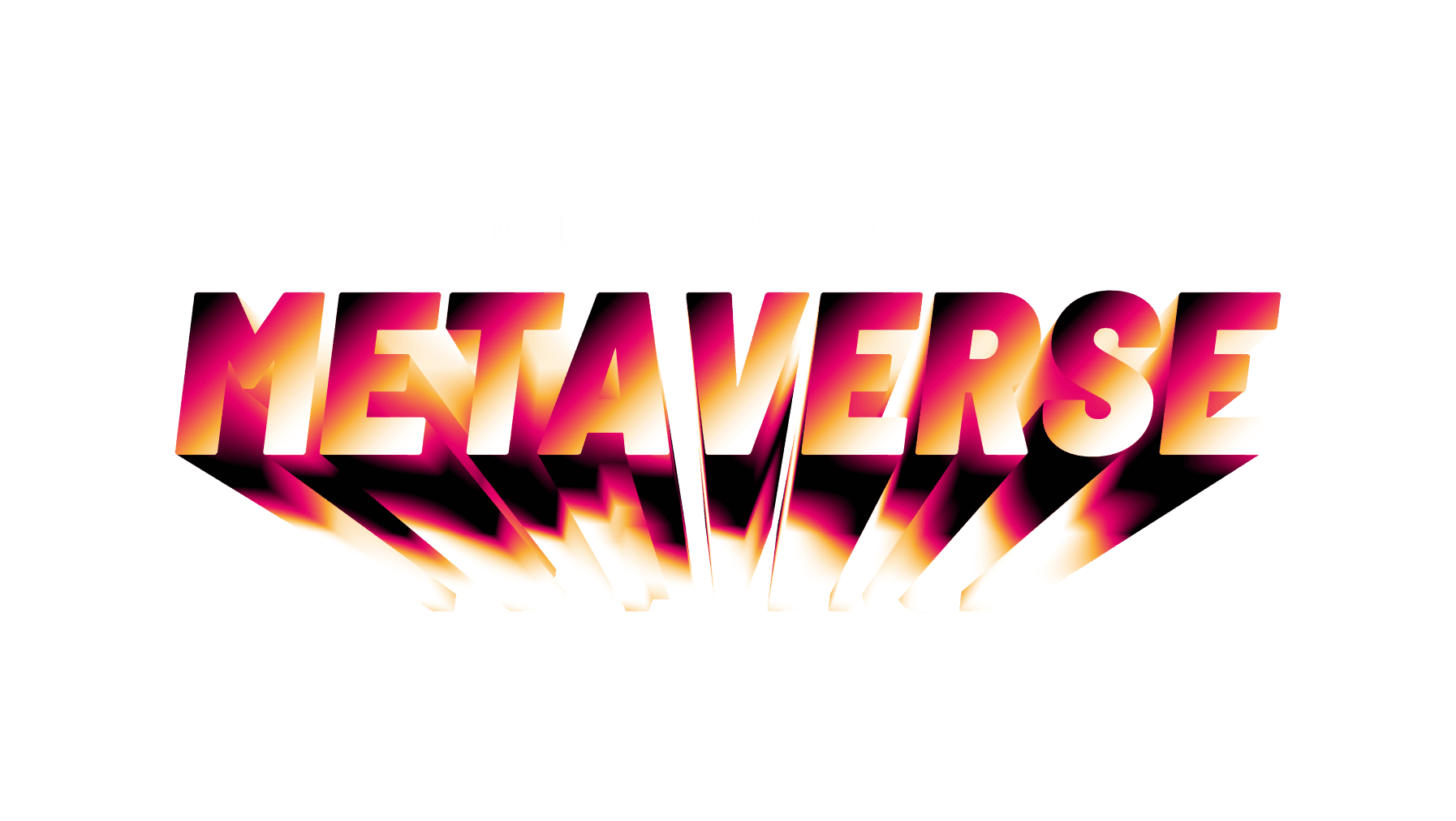 Things
are starting
to get real...
Or virtual.
Wincity is moving forward with its Metaverse.
If things weren't already
serious enough, they're about to
get even more serious.
Play
in the big
league.
Wincity is preparing a little
revolution by creating the bridge between
real estate and the virtual world, talk
about it all together on the dedicated
Discord before everyone else starts
talking about it around you.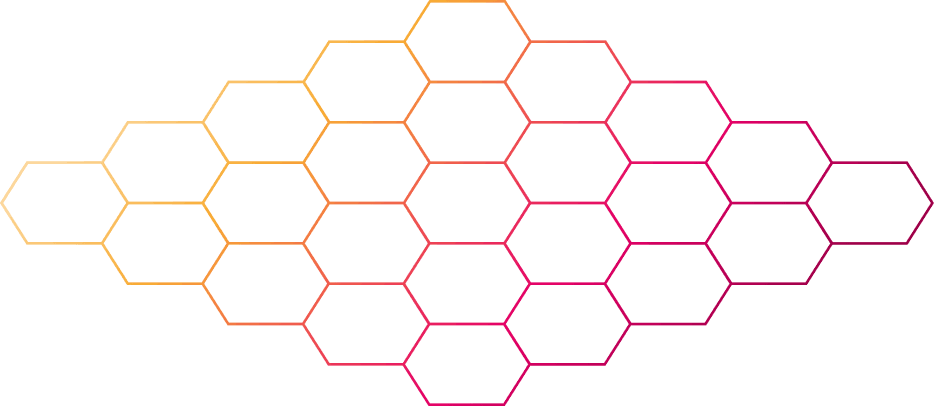 Don't believe
the hype,
be part of it!
As a member of the Wincity community,
join other investors to discuss the
Metaverse and the innovations that will
swarm in.
Join

Enter
player
one
Join the community for
heated discussions on
the exclusive Discord for
Wincity NFT owners on the
gamification part.
Come share your ideas and
remarks on our first
intentions! Get in the game.